My busy amazing girls continued playing with the Contentment Collection and I so much love what they created:
This is my Weekly Spread for my Creative Planner for this week. I'm so much enjoying the planner right now and getting organized but at the same time love the creative process, decorating it and all the fun.
I used papers, stamps and embellishments from the latest collection Contentment. Then I printed, cut and punched holes and added to my planner. After that I printed a sheet of stickers, cut and added a few on top of the pages. I so much love that crafting process.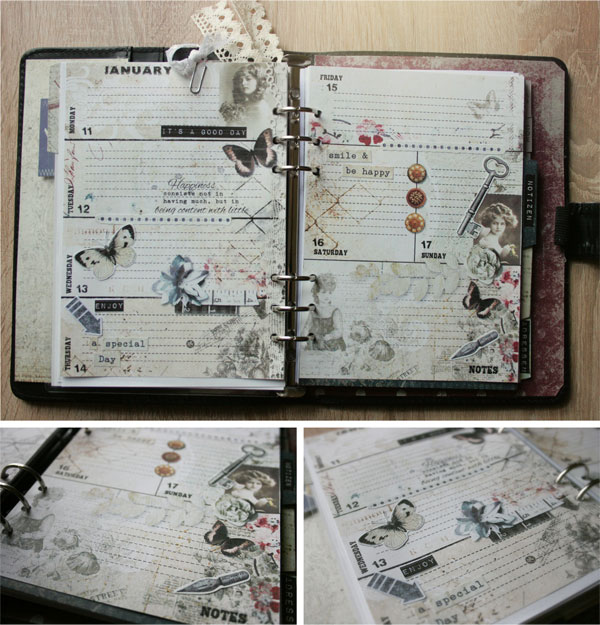 If you are also love creating and decorating your own  planner, maybe you want to try my spread? I got asked in the Artful Planner Club on Facebook and
prepared an A4 Version as well as US letter size version.
If you want, feel free and download.
In each download version (A4 and US Letter size) is included:
Full Sheet .jpg and easy printable PDF (without dates, week day names and name of month)
JPG sheet of left page
JPG sheet of right page
PNG file with dates, week day names and month name (you can easy delete mine and add your own dates (or month) to make it fit for the next week, for example)
PSD & TIFF version of full sheet with dates, week day names, month name on separate layer (for easy editing to your own needs)
The stickers I added after printing not included! If you have any questions feel free to ask 🙂
>>> Download Us Letter Size (11″ x 8.5″)
I'm so very impressed by Yuki's Layout, as always:
Absolutely love her shadow work and those sweet photos.
You know, she always makes Quick Pages and so she did this time too.
Please click the preview or the link below to download: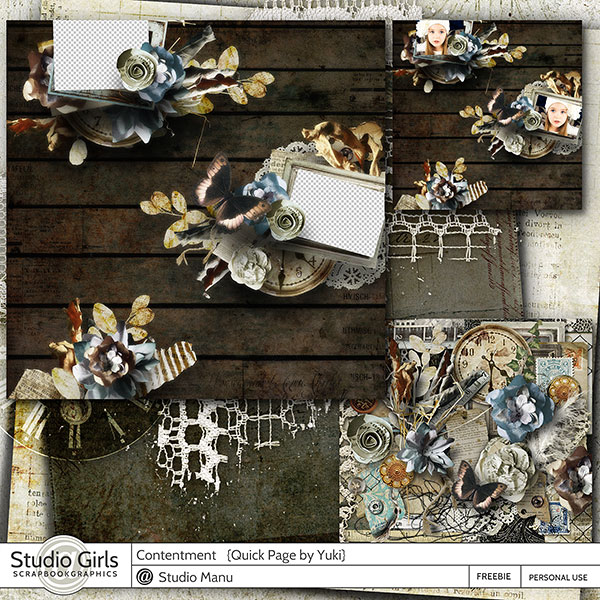 Thanks so very much for your visit on my blog 🙂