As promised in my other post I wanted to try out pocket scrapbooking. I have a lot of older photos from my Grandma and Grandpa and our Family History (the same with my Husband's family) stacked in boxes which need to be scrapped and I hope this way to make the process a bit more easier.
And so I was super excited as my package arrived. I ordered an album and page protectors. It is not easy to get here in Germany anything pocket scrapbooking related. I was just asking in our craft store around the corner. They have beautiful scrapbooking stuff (I always can spend hours over hours there) but nothing that helped me to get there with pocket scrapbook. But I found one seller on ebay and wooow, I was so excited that I had to start right away.  And what can I say: It is so much fun. The process is really easy.
I just printed the pocket cards I created, cut them out and put it into the pockets. I can change them out, use another  order, put the one from the bottom on top in the pocket page. Until I like it most.
There are several layouts in the album with different pocket sleeve sizes, there are even page protectors included where you can insert complete 12×12 pages.
I needed something on top of my 1st pocket cards page to give the page a bit of flow. Just wasn't sure how to make that happen. I tried usual glue and made a test on a plastic sheet but knew before that this can't work. So I used my hot glue gun and – "drumroll"  –  … it worked! To make sure it is tight I raised the entire page on just the bow: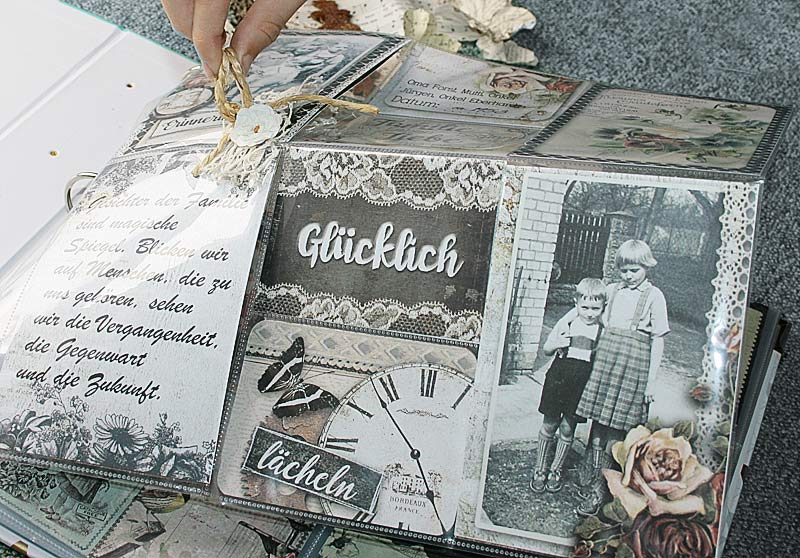 And playing with the pocket cards digital it's also fun. I used the pocket cards on this layout – My Grandma in young years: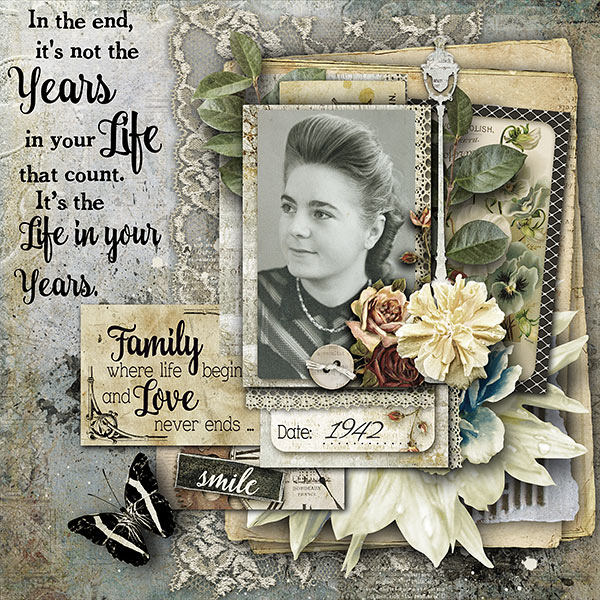 Are you already familiar with pocket scrapbooking? If you want to try I released this set for sale, and because I need it in German personally, there is a German version too: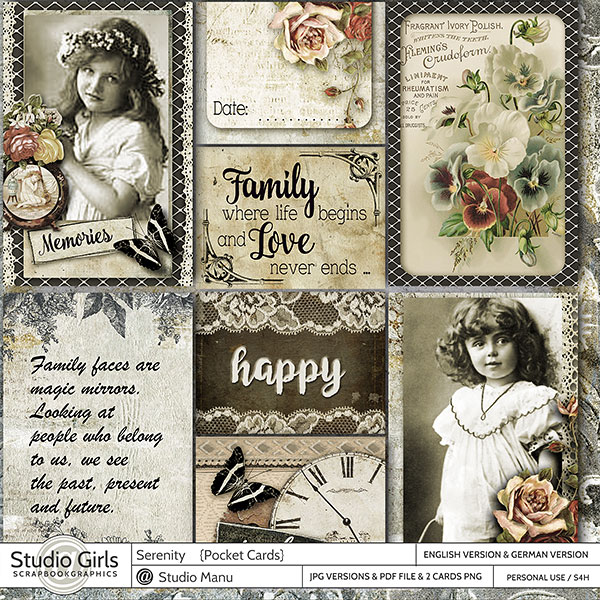 Serenity – Pocket Cards – They are on sale 25% off for a limited time only!
---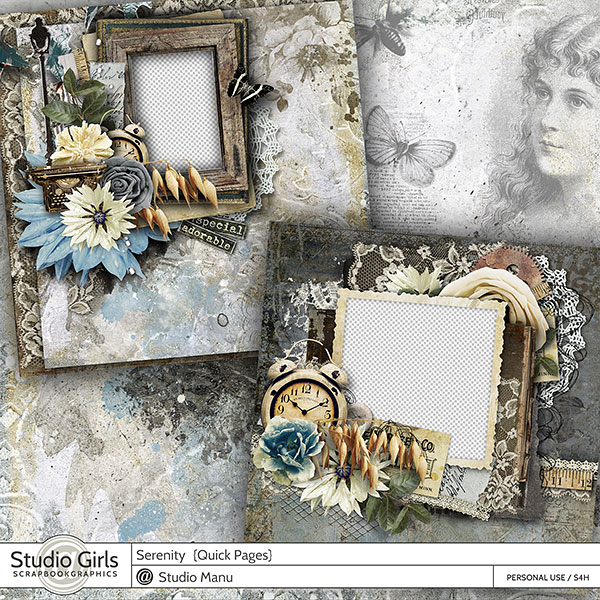 Here are 2 Quick Pages I created with the Serenity Collection.
Simple, fast and easy scrapbooking layouts done in no time.
You only need to add your photos and a bit journaling and/or title and done!
Sample Layout: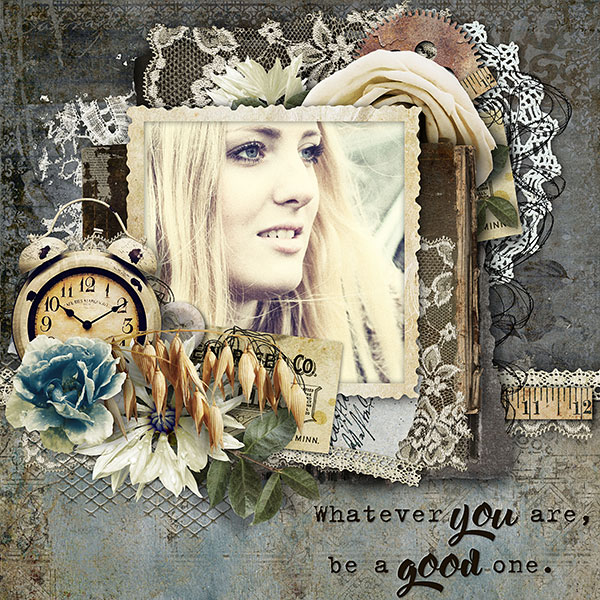 The Quick Pages are 50% off on intro sale!
This Word Art you can get Free with any purchase you make with Studio Manu products for a limited time.
I just love these Quotes by Abraham Lincoln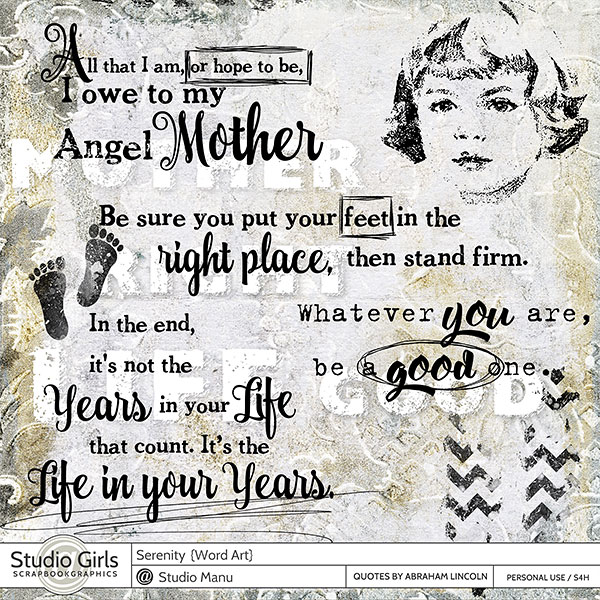 Sample Layout: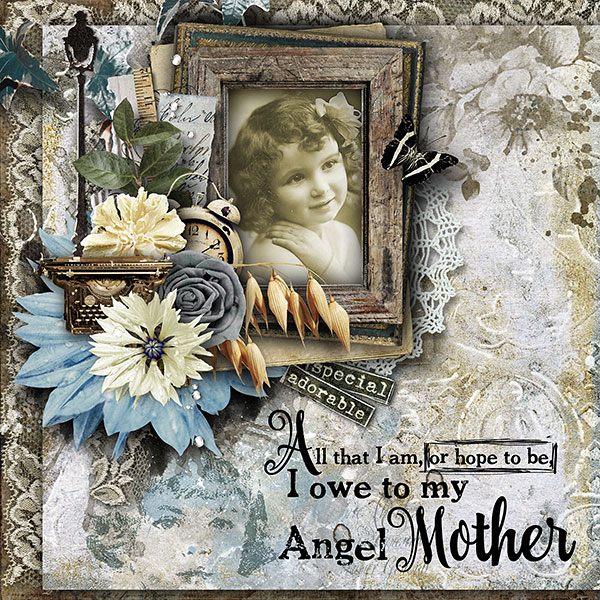 Remember: You'll get the Word Art FREE with any paid Purchase at Studio Manu.
Just add any of my products in your cart. Then add the Word Art and you see it's FREE!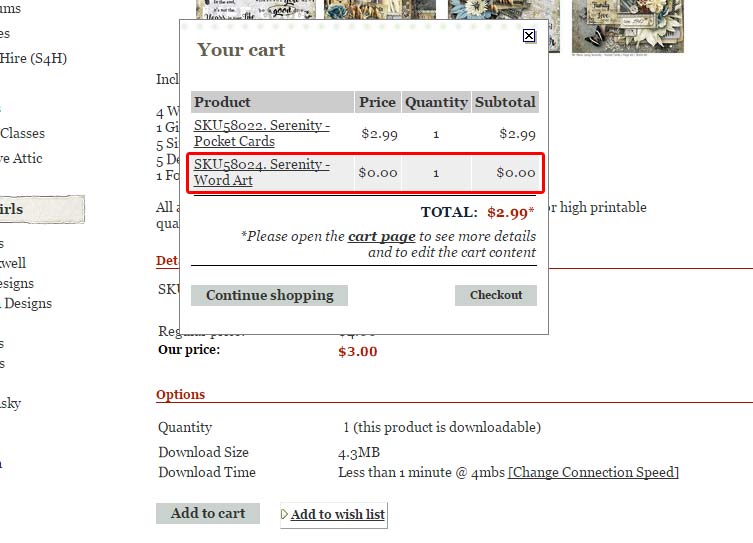 You can grab today here right away this Quick Page Freebie.
I hope you like it.
Please lick the preview or the link below to download: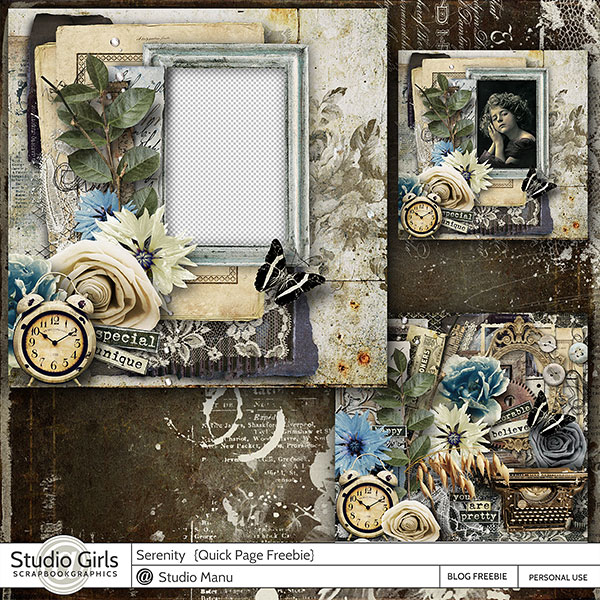 Thank you very much for your visit and reading!