I'm super excited.
Yesterday I got a package I've been waiting for so eagerly .
I designed another paper line for Blue Fern Studios and I got my package yesterday with these beautiful papers inside: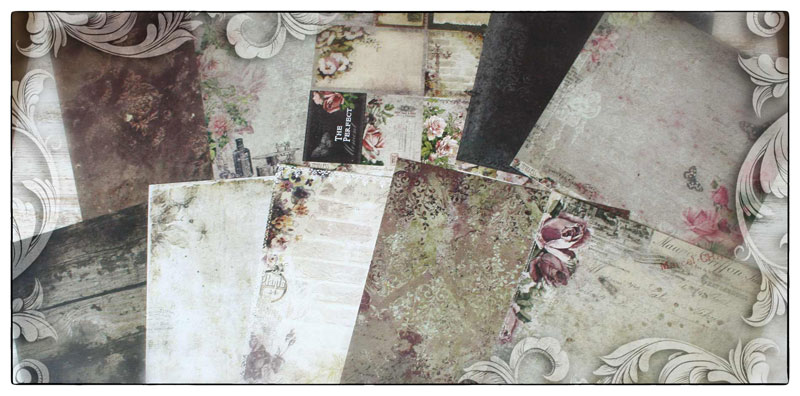 These are 10 double sided papers. Below you can see them all: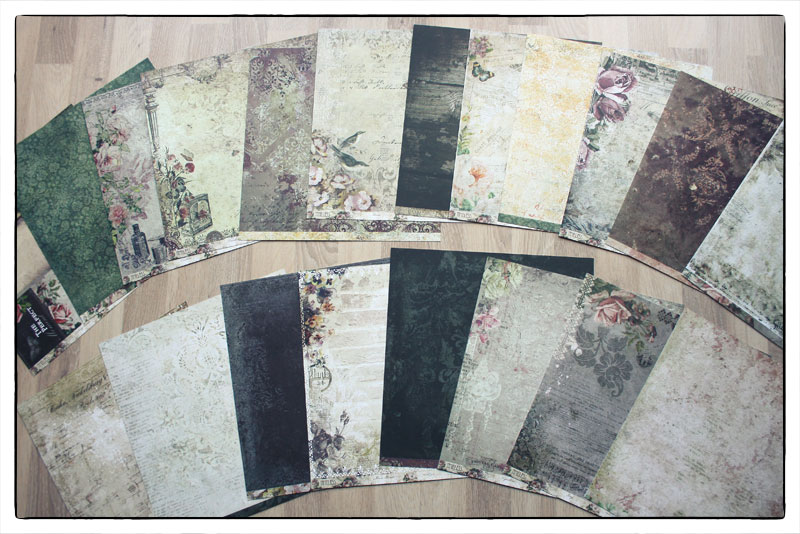 I picked a few of my favorites, but I admit it's almost not possible. They are all so beautiful!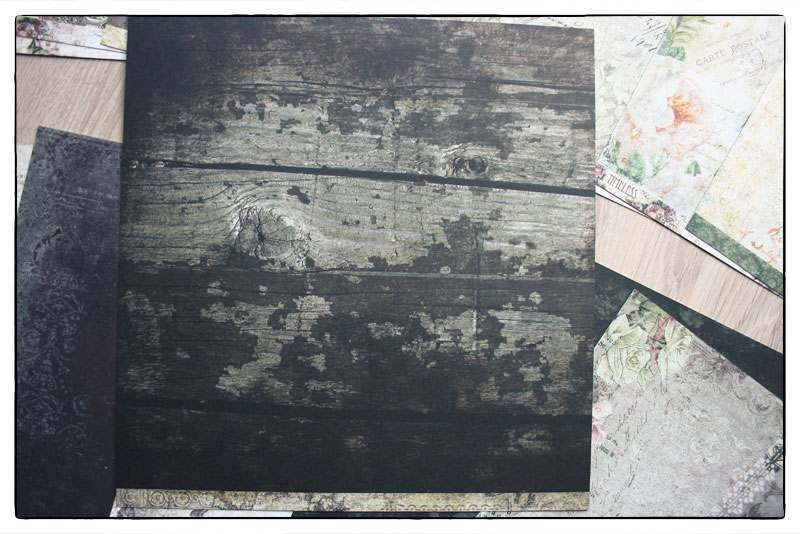 Now my head is already working. I think I'll start with a page with a photo or photos of my beloved Grandfather. That Wood Paper above would work really well for masculine projects.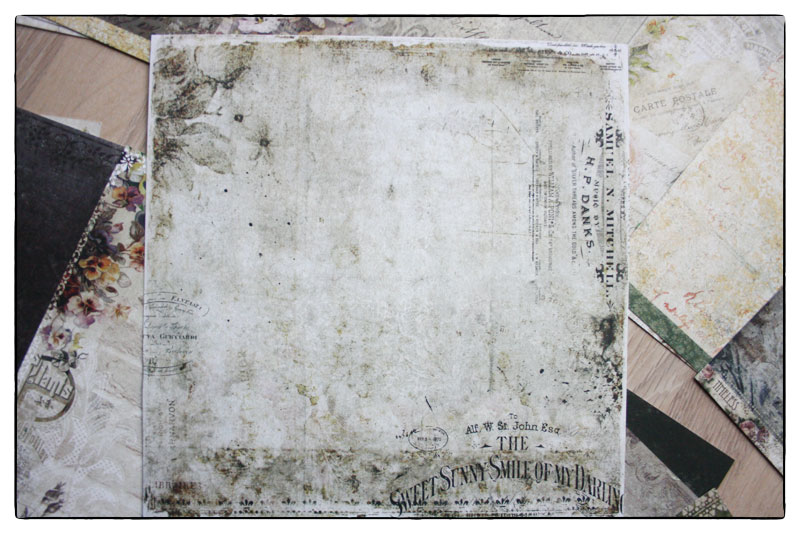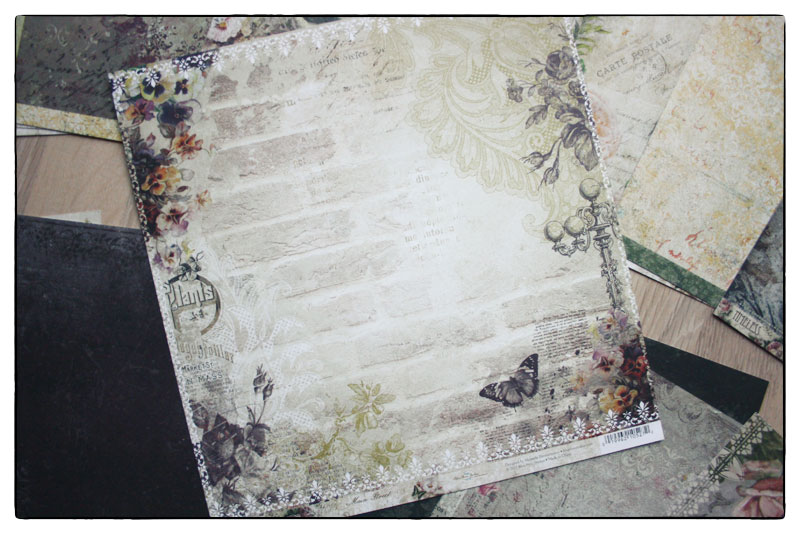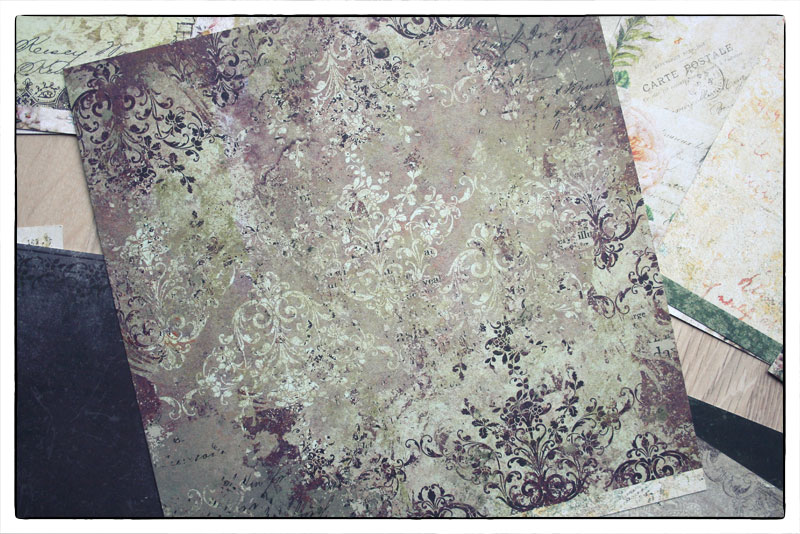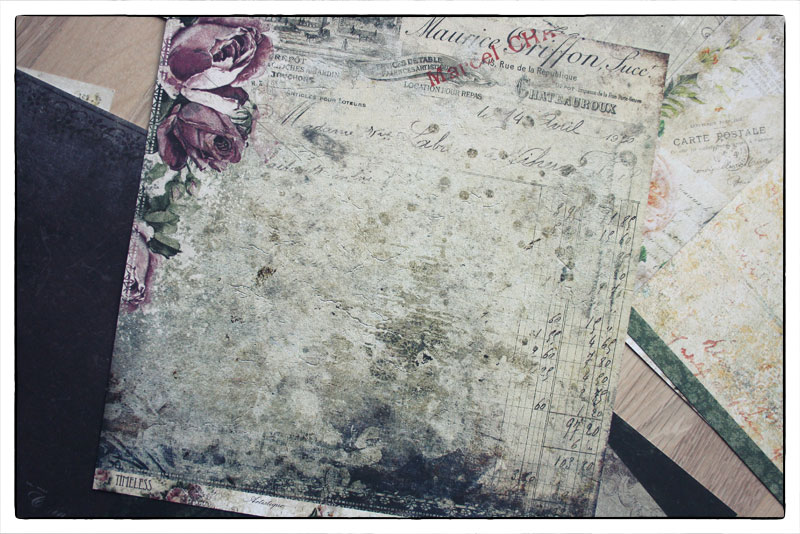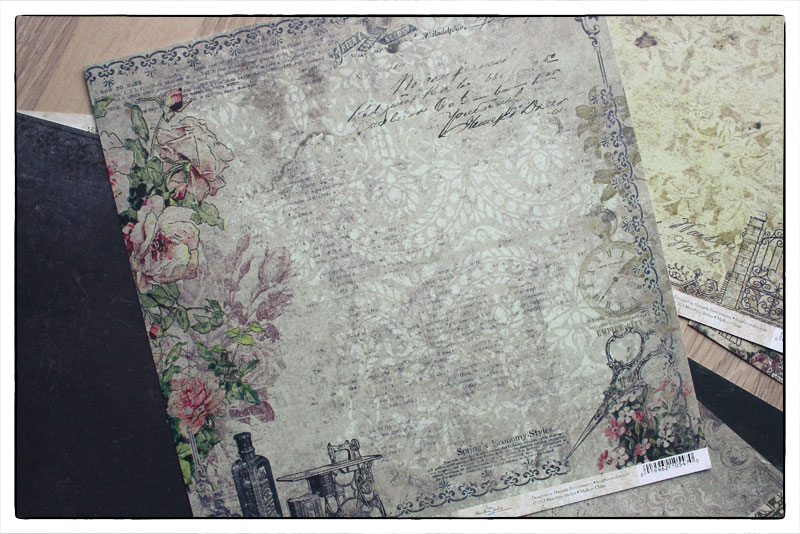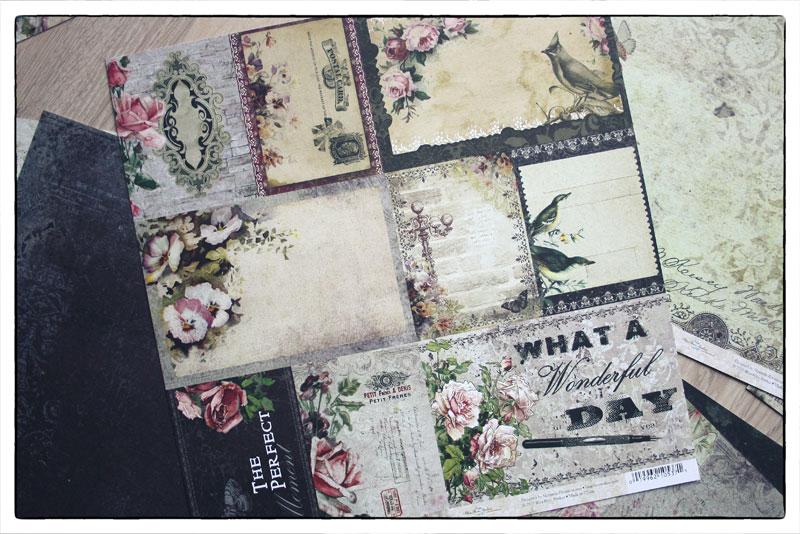 This Calling Card Paper above is really beautiful and I already know how and where to use it – it will go into my planner.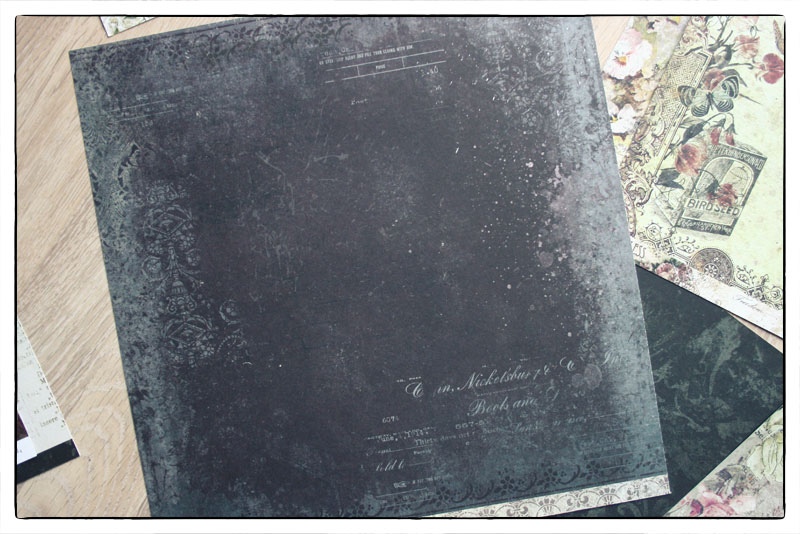 Thank you very much to Julie over at Olddesignshop.com for permission to use her beautiful Vintage Images!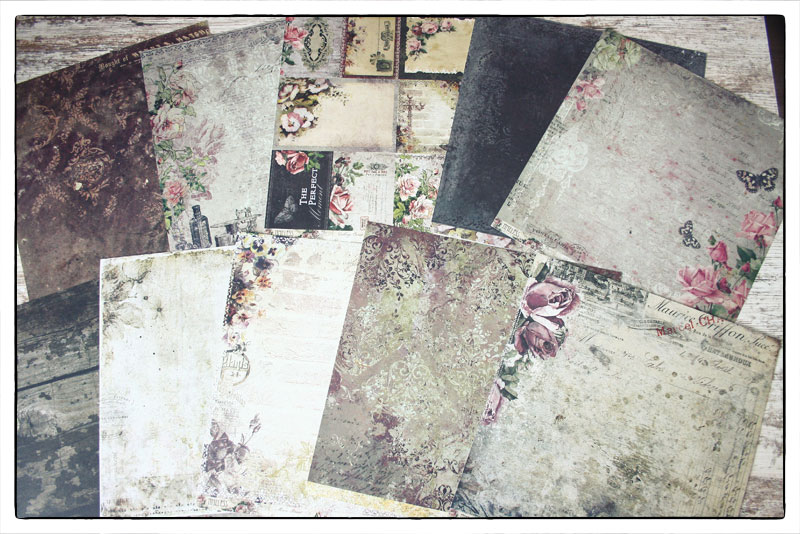 I just can't wait to start.
Thanks so very much for your visit 🙂