I just have to show you some more fabulous and so amzing pages by my CT –
wow, the girls were so busy and had so much fun working with the A Perfect Moment Collection
and I so much LOVE all the layouts they created.
By Tracey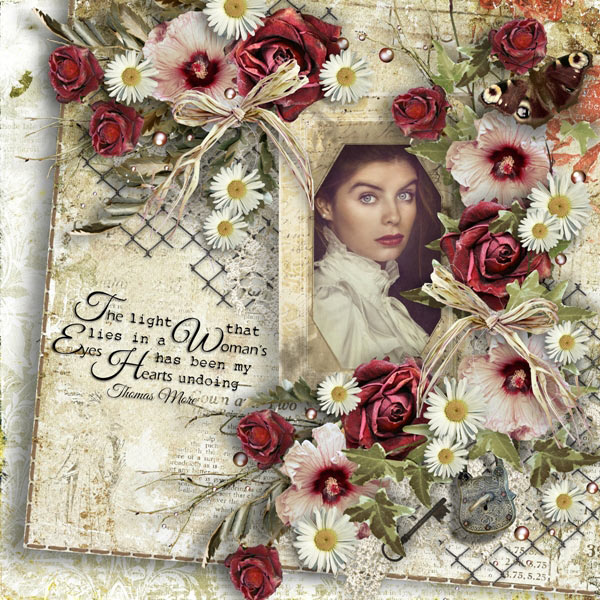 By Cath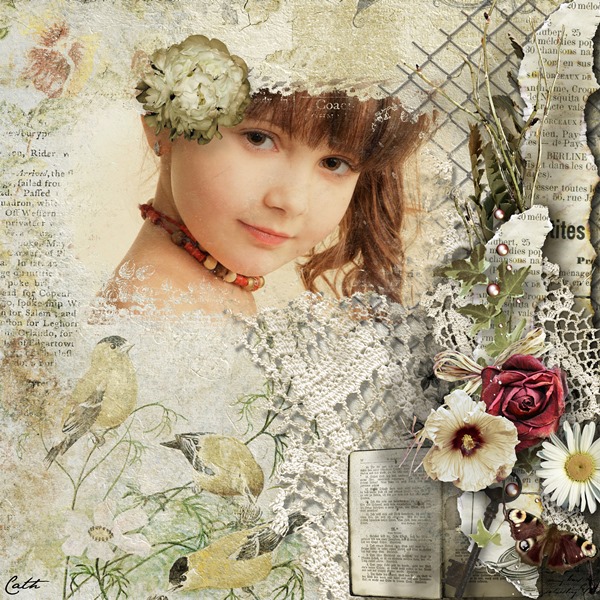 By Irenchen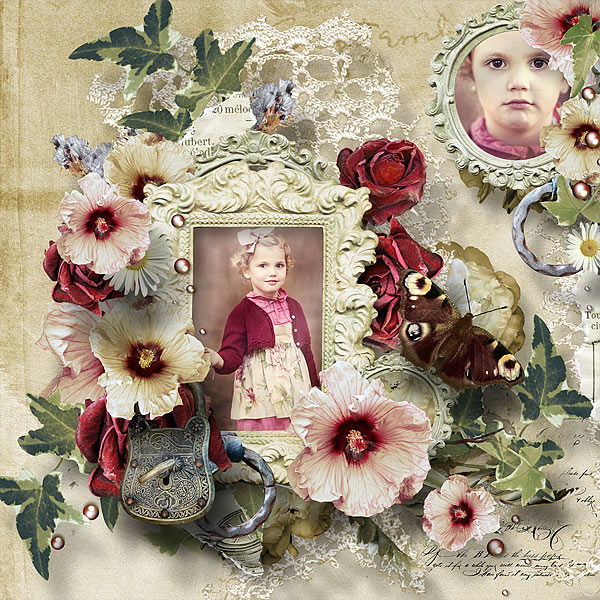 By Yvonne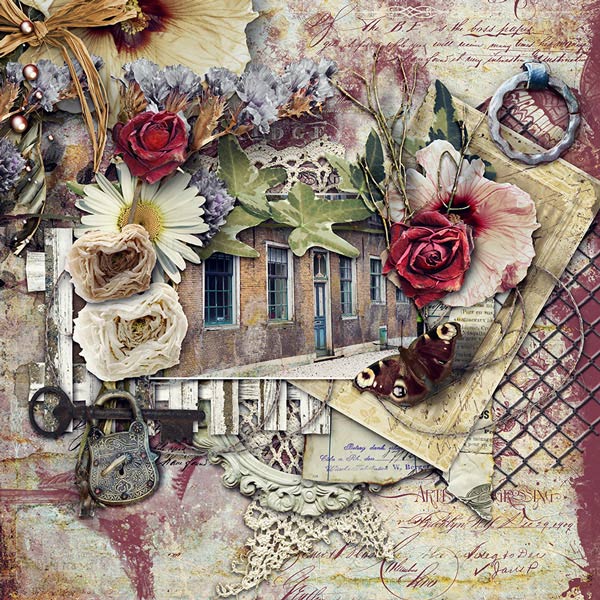 By Tanpopo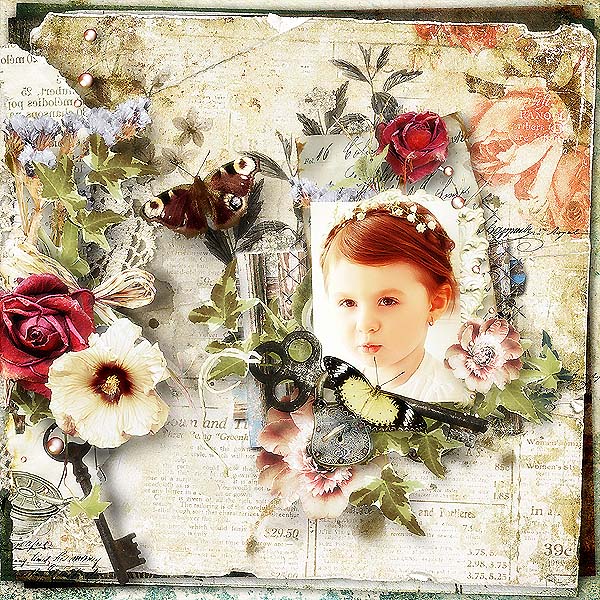 Click here to check out everything what's included
And here is another super stunning layout created by Jacqueline –
it looks so full of fun, the effects are splendid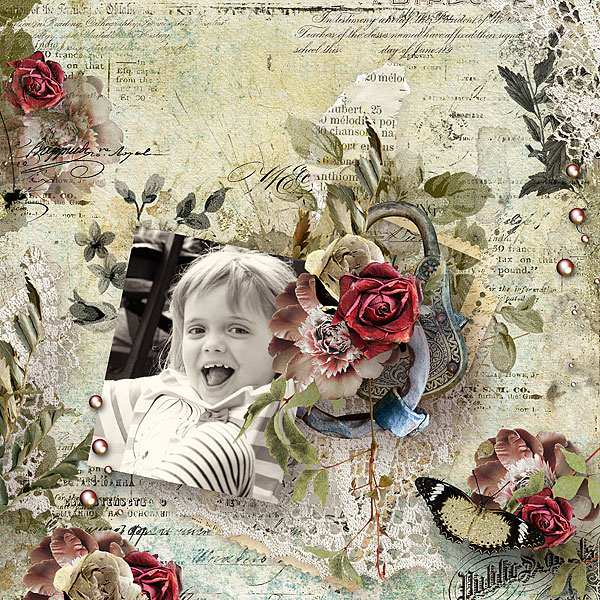 And because Jacqueline is so generous ahe is offering her layout as Free Quick Page: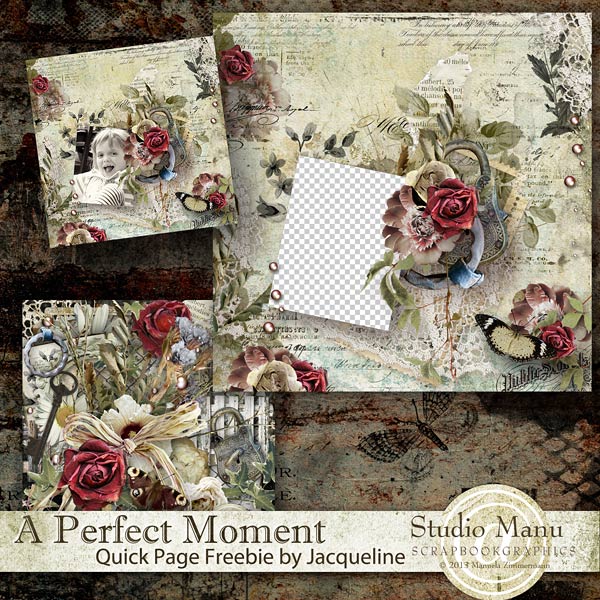 Thank you so much, Jacqueline!
And today comes this Word Art Freebie to all Studio Manu Newsletter Subscribers.
I thought it would look perfect on the pages you want to create or created already.
Hope you like it!
To get it you can sign up here if you are not a subscriber yet!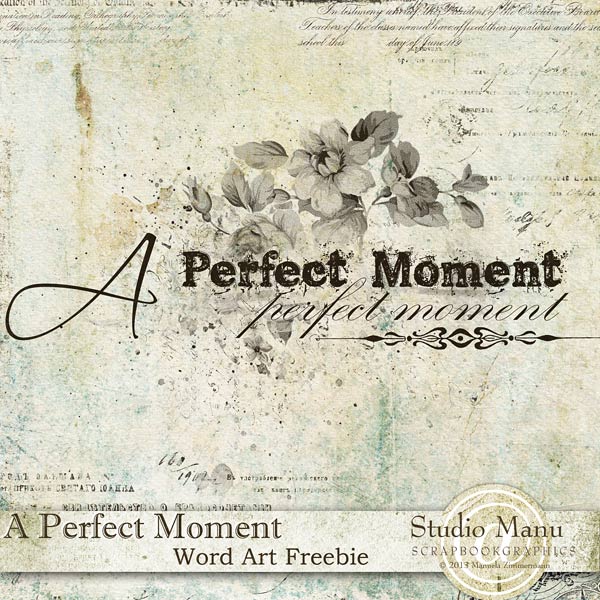 Have a great week – hope you have better waether than we have here with gray sky and rain – so enjoy the sun!