Just a quick note that you don't wonder where I am ….
I'm back from a trip to Croatia with family and what can I say?
It was sooooo soooo wonderful.
Our youngest Nick said it was the best vacation ever.
We were in a village in Dalmatia and it was so quiet and relaxing there.
On the beach there were only a handful of other people. We had a baker just a few steps from our house and a restaurant a few more steps.
The beach was 2 minutes of walk away. The house itself so wonderful and the landlords so kind, heartfelt and welcoming.
We saw such beautiful sunsets each evening: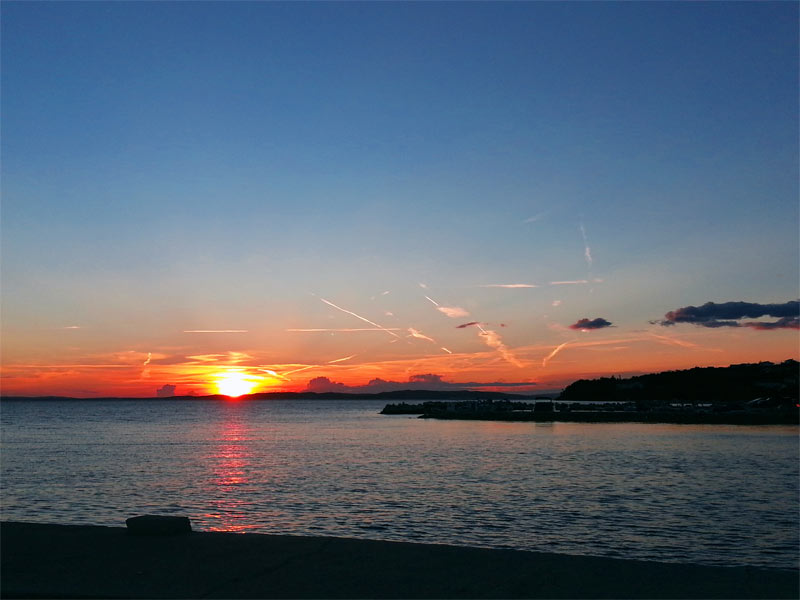 Hubby loves fishing and so the boys are love it too – of course: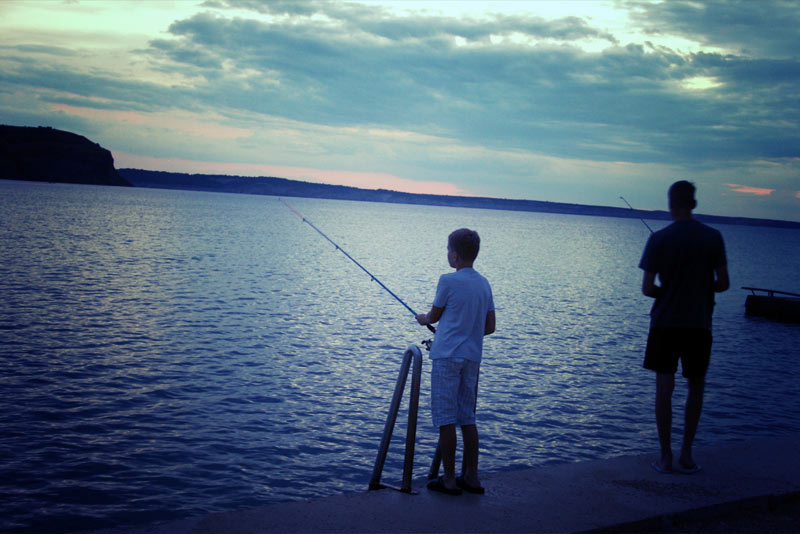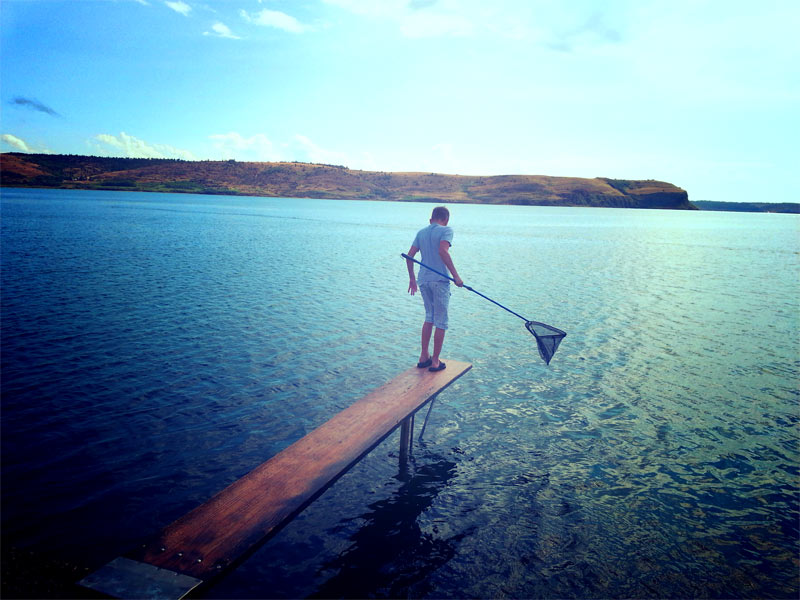 Now I'm back and can start working again. Next week the school starts and my daily routine will be back.
Instagram
And I wanted to let you know that I  finally have an Instagram Account, so if you want to follow me there:
My name is: manu.designs and the link: https://instagram.com/manu.designs/

I'll post there a mix of scrapbooking stuff and private photos.
Blog Freebie
Anyway …. here I have a Freebie for you – another Quick Page made with Beautiful Past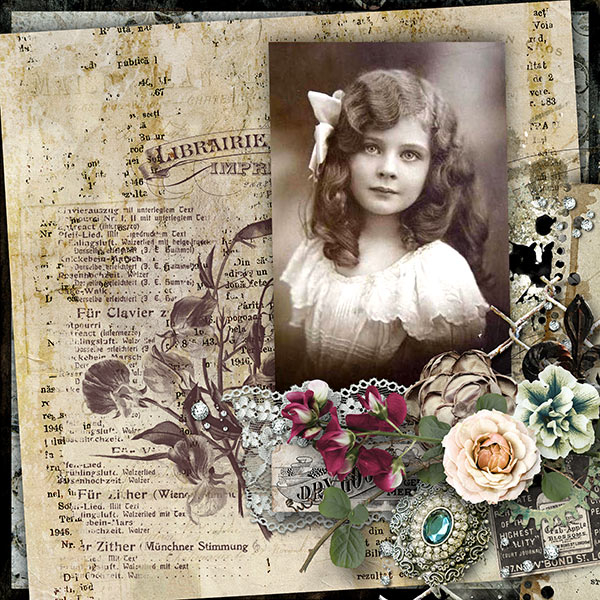 Please click the preview or the link below to download: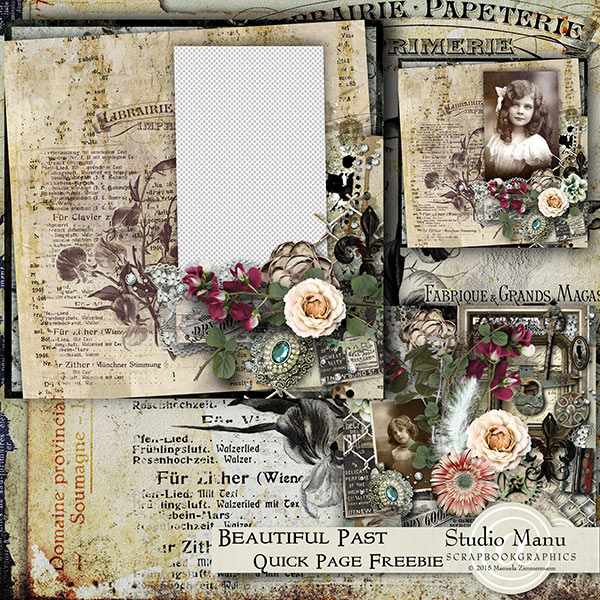 Enjoy the rest of your week and have a fabulous weekend 🙂